Koye – The Mango Seed
The company gets its name from the 'seed of the mango fruit'. The rationale behind the name is as refreshing as the enigmatic fruit itself.
The Mango tree goes beyond just being a source for mangoes. It's a beautiful, living thing that gives back so much to the planet and the people who tend it. The foliage is known to purify the air, better, than most other plants and thus has a religious significance.
Mango is called the king of fruits not just for its epicurean taste and vibrant yellow colour, but also for the array of health benefits it offers. The fruit keeps cholesterol in check, alkalizes the body, aids weight loss, strengthens the immune system, reduces formation of kidney stones, the leaves regulate diabetes, the rind of the fruit is used to cleanse skin…the list of benefits is endless.
Our company idolizes every part of the Mango tree and therefore celebrates its seed, in the form of its name - KOYE.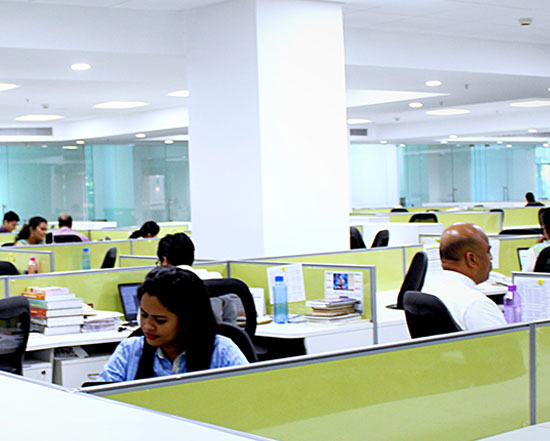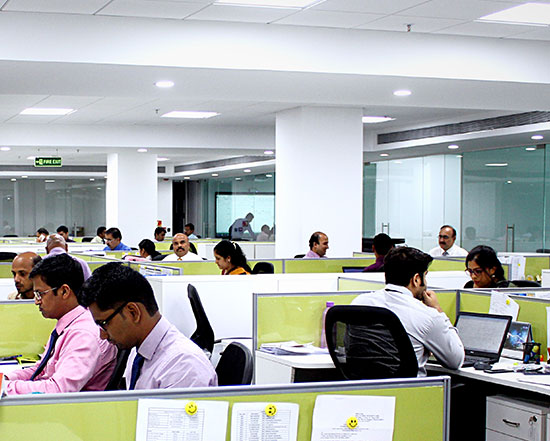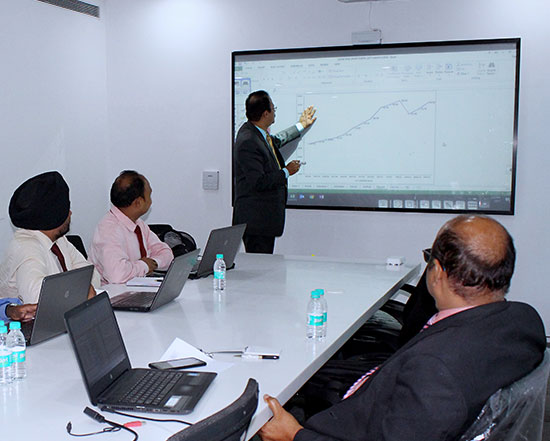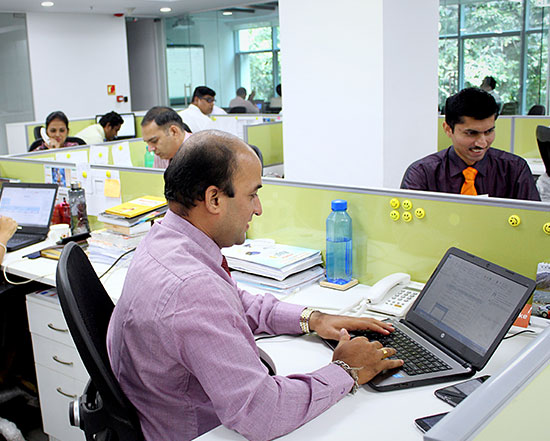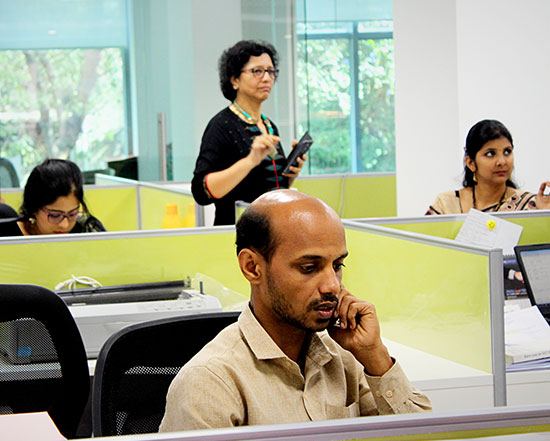 Koye endeavours to go the extra mile – to anticipate the needs of the people and provide unparalleled care that exceeds expectations. It is poised to grow in magnitude, steering towards a healthier and happier world. It is committed to heal, cure and provide general wellbeing and happiness.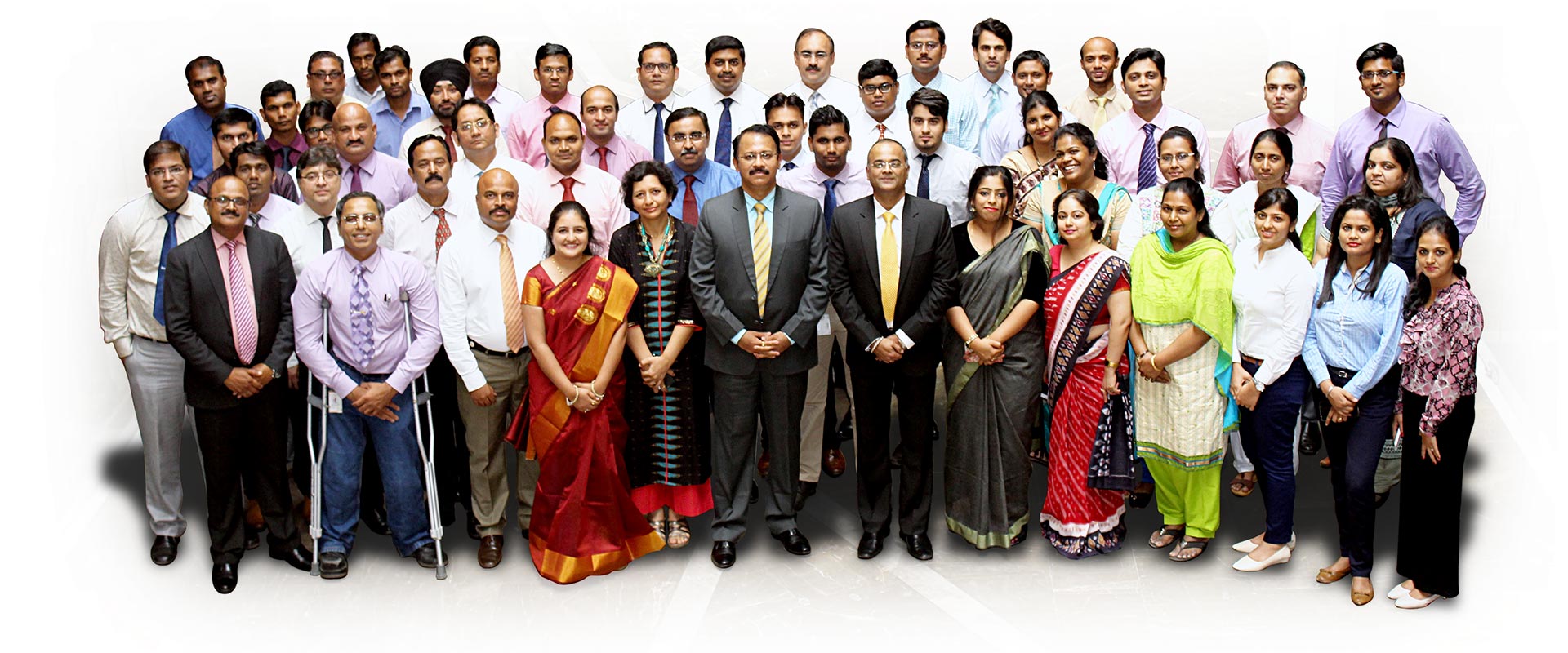 Promoters
'Healthcare with a difference' is the prime focus of the promoters of KOYE. We believe that health and happiness run hand in hand and so do physical and emotional wellbeing.
Young and experienced…yes, you read it right! Koye is a 4-yr young, spirited organization decorated with experienced individuals at its helm. Mr. Preetish Toraskar and Mr. Ravindra Y Shenoy have joined hands to nurture KOYE and take root in the pharma industry. With a collective experience of over 45 years in the pharmaceutical industry, they seek to fill in the crucial industry gap.
Koye was launched to seek, identify and introduce to the market, essential drugs in areas of Speciality Primary Care, Respiratory, Gynaecology, IVF, Diabetology, Metabolics that are unmet by the national and the international pharmaceutical companies.
From a Management Trainee to a Managing Director of a multinational pharmaceutical company to the Founder and Director of Koye Pharmaceuticals Pvt Ltd. – he has travailed his way up the professional ladder.
Along with a rich experience in understanding the nuances and the growth drivers of the market, he has been privy to all aspects of the pharmaceutical business like manufacturing, quality, commercials, supply chain management and also marketing and sales.
Successfully directing many business teams across different therapy areas over the past two decades, he has closely witnessed the evolution of the Indian Healthcare Industry.
"The Indian Healthcare space is at a cusp of a significant evolution. The decade ahead will redefine the way we look at healthcare. The emergence of biologics as a significant ally to the chemistry that we have always been using is an indicator of the same. Disease patterns will change, and so will the treatment options. Well-being will be a significant part of health management. Alternative therapies will surely have a role to play and the opportunity to embrace multi-cultural healthcare options will be available to all. Home diagnostics and disease management will possibly mould the way ahead. There is a lot to do!"
This 'people's person' and 'strategist' believes that Business Strategy isn't everybody's cup of tea. He's a keen communicator who shapes the confidence of individuals to make them realize their potential and deliver.
"People are your only appreciating asset - I had read this line as a young professional and it connected immediately. There is so much one can do with a fantastic, passionate team. I have been fortunate to lead some very good teams over the past decade and I am proud of what we could achieve together."
He has been associated with leading business management institutions, as a faculty, and believes in sharing his knowledge and views with the younger generation.
"I am what I am because of the advice and knowledge that I received from my parents and teachers. Sharing is growing."
A go-getter and a team player is how his colleagues describe him. Industry stalwarts consider him to be analytically inclined and far-sighted. Suffused with a sound understanding of intellectual property, a vital aspect of the pharmaceutical business, he has been an industry professional for over two decades and has risen up the ranks. From being an accountant to assuming responsibilities including those of a Joint Management Director and CEO of organisations with revenues of over Rs. 4000 crores, he has managed and contributed to every aspect of the business.
He has been deeply and intricately involved in all aspects of the pharmaceutical value chain.
"The Pharmaceutical industry is highly dynamic. With continuous advancement in medical technology, increased awareness, access to medicines & aid and early onset of lifestyle diseases, growth is only incidental. I have been extremely fortunate to be provided with opportunities by my mentors to continually discover my potential and contribute freely."
The belief that the smallest deed is better than the grandest intention leads him to be a doer. He has been associated with leading business schools as a faculty and loves sharing his perspectives and enhancing his own learning.
He firmly believes that almost all organisations become what its human resources make them. He can comprehend current and predict probable levers that impact business and manage them optimally.
"In any given situation, there are many variables that influence the achievement of the objective. However, not all may be under one's sphere of control. I simply feel that one should try and manage the ones that can be controlled."
Koye's Vision
Koye has envisioned a healthy and happy future for the world. And this can be achieved by delivering quality healthcare products and services, and to be the best at it.
Koye's Mission
Koye believes that a better quality of health is a seed to happiness. Koye aims to support the physician community in their quest to offer better health to patients, and be the best in the eyes of its customers, employees and competitors.
Koye's Values
The Koye family, its employees and everybody who matter, focus on the humane values more than anything else.
Every Koye employee lives with Integrity:
Integrity is a core value, which we fondly embrace. Every employee of Koye will respect the commitment that we collectively as a company and he/she as an individual has to extend to the society.
Every Koye employee showcases Respect:
Respect is a non-compromising value that each Koye employee lives by. To respect each other is to respect yourself – that's what matters!
Every Koye employee demonstrates Speed
Koye understands the significance of speed and technology in achieving success in today's competitive era…and so does every employee at Koye.
Every Koye employee understands Teamwork
Teamwork: Simply stated, is less me and more we. A team is always bigger, better, wiser, and stronger than an individual, and every Koye member understands and appreciates the importance of teamwork.
Every Koye employee delivers Customer Delight:
We, at Koye, foster a climate where the employee can deliver what the customer wants. Smile and serve to get a smiling nod from discerning customers for our products – that's our aim.
Koye's Quality & Trust
Koye cares
Quality is an investment for the future. Maintaining that quality or improving it over time amplifies trust. Koye uses its expertise to develop and deliver innovative science-based solutions to its customers while providing a dynamic and challenging environment for its employees.
Koye's Realm
Health is wealth - As cliché at it may sound, it is the absolute truth. A healthy body nurtures a healthy mind, and a healthy mind brims life with happiness.
Koye has a range of unique and expert solutions to help one succeed in the quest for a higher level of physical and emotional well-being.
Koye's dedicated team of highly experienced and dynamic professionals make sure that the high-quality products reach a wide market, offering the best value for its customers and consumers. Koye's motivating and professional work atmosphere transforms every team member into a peerless achiever.