Our Mission
To provide world-class healthcare that gets recommended by physicians, referred by patients and chosen by partners.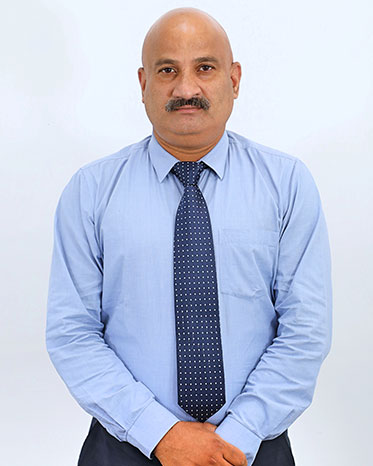 Rajesh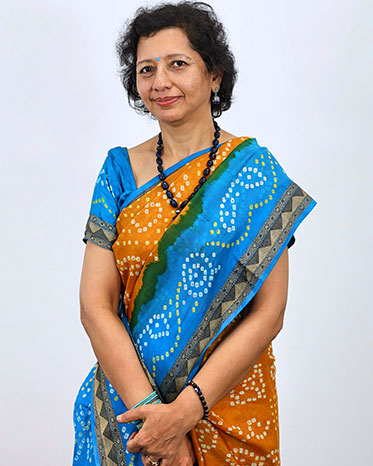 Ashu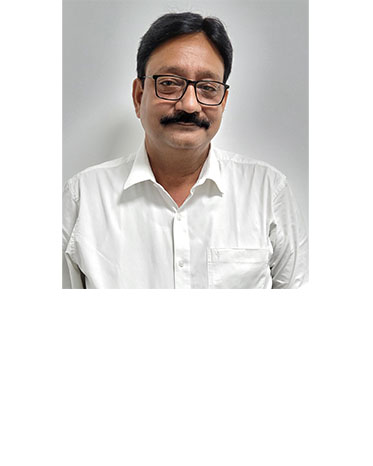 Santosh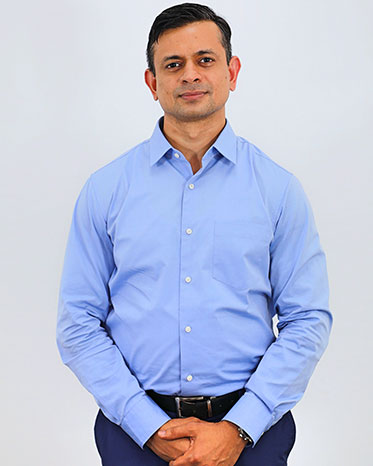 Amol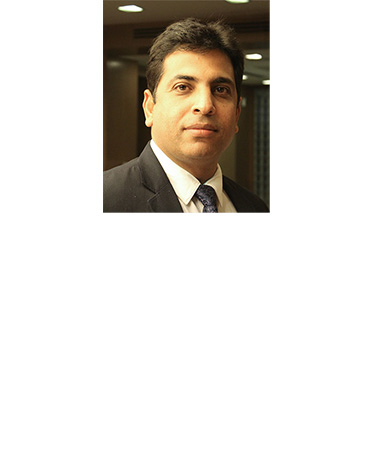 Tazim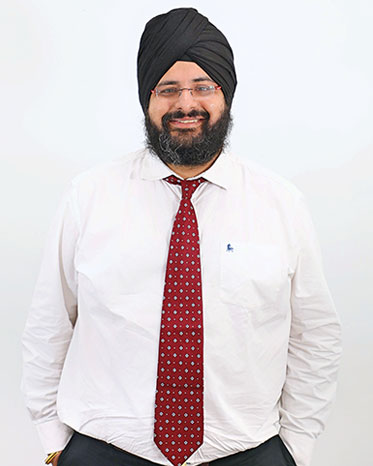 Anandeep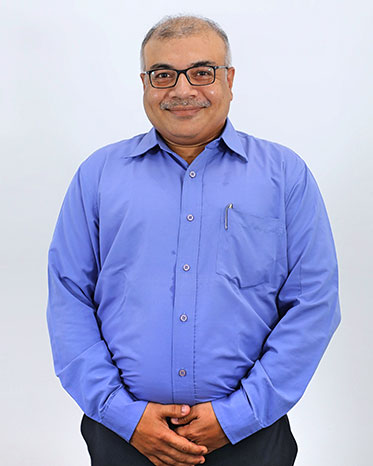 Sujit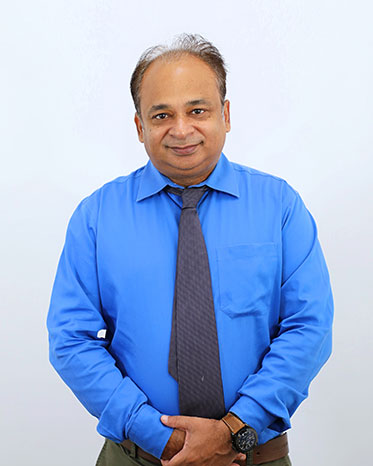 Swatantra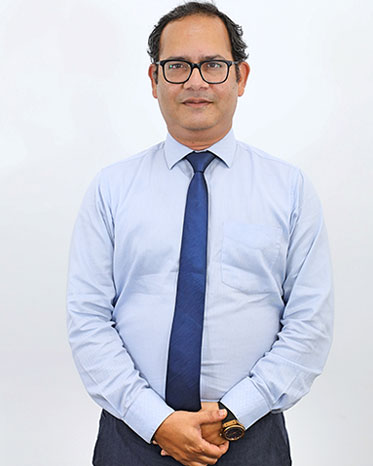 Suhail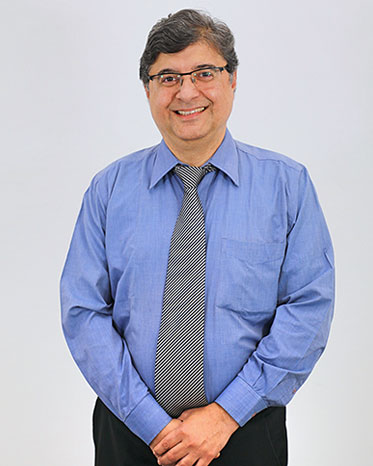 Rajesh
Our Pursuit of Healthiness starts at home with our 1250+ family of employees
Their unflinching commitment and dedication have been the key factor in our growth story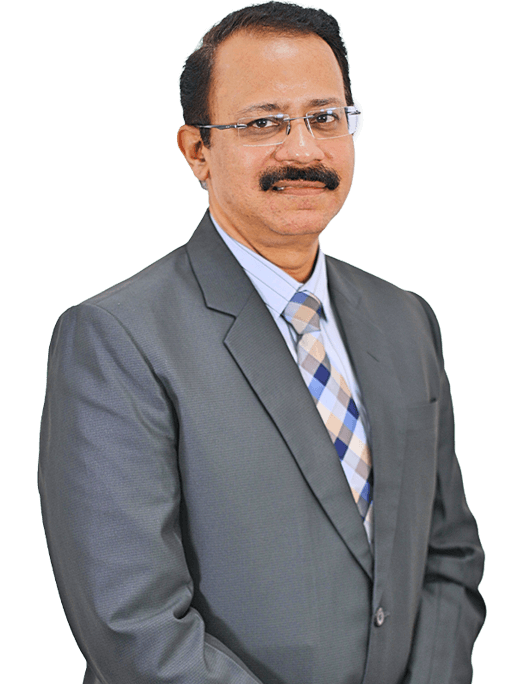 Mr. Preetish Toraskar
A Few Words To Note
The past eighteen months have changed the world, and quite dramatically at that.
The pandemic has locked us inside our abodes and has instilled a fear which was hitherto, never felt earlier. This has been a 'global health event' of an unimaginable scale and it will leave physical, mental and emotional scars and residues for a significant period in the future.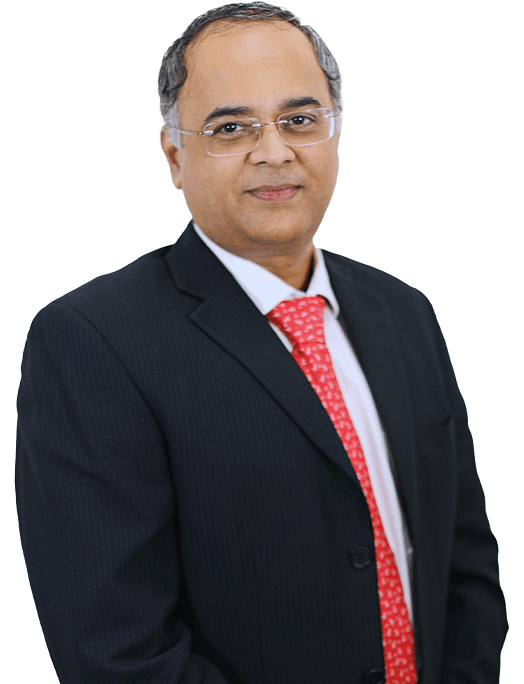 Mr. Ravindra Shenoy
A Few Words To Note
In any given situation, there are many variables that influence the achievement of the objective. However, not all of them may be under one's sphere of control. I simply feel that one should try and manage the ones that can be controlled.