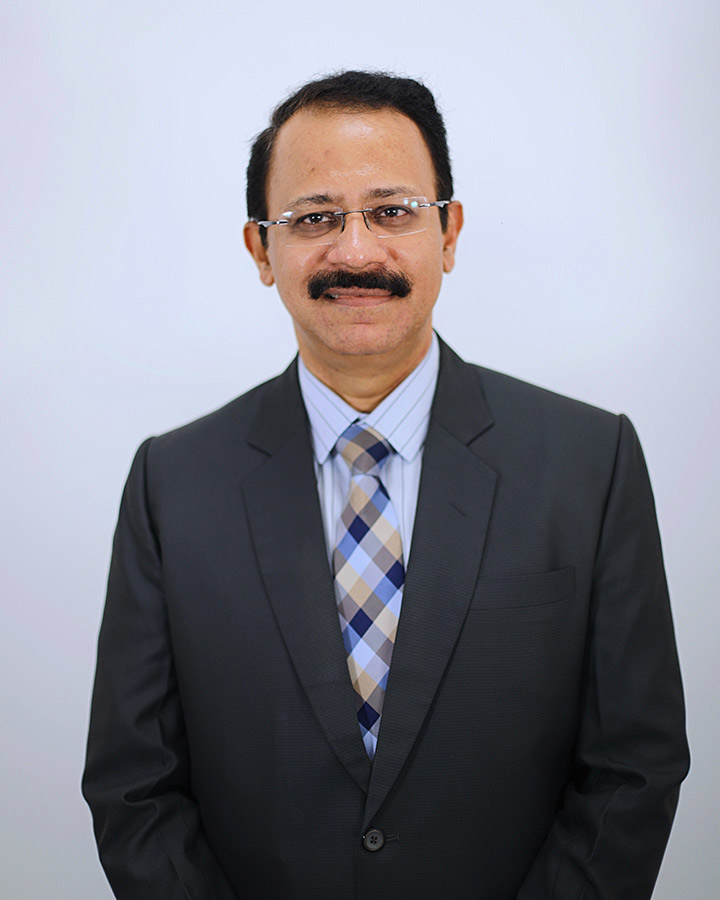 The past eighteen months have changed the world, and quite dramatically at that.

The pandemic has locked us inside our abodes and has instilled a fear which was hitherto, never felt earlier. This has been a 'global health event' of an unimaginable scale and it will leave physical, mental and emotional scars and residues for a significant period in the future. On the positive side, the pandemic has changed paradigms amongst individuals and we are suddenly witnessing a willingness to invest significant time and resource on individual health. Over this pandemic period, a huge amount of individual focus has been on building immunity and ensuring that our body's defenses are up against the invisible enemy. This change surely does not look like a passing fad. This looks like a behavioral change which should be a positive and long-lasting trend across demographics and geographies.

At Koye, we have certainly taken note of this changing consumer behavior and we are adapting ourselves to match steps with the world. Our window to the world, this new and updated website thus focuses on The Pursuit of Healthiness. Healthiness being a state of existence where an individual is free from bodily and mental disease. It is a precursor to the stage of 'Happiness.'

Our immunity offerings have been driven around the Celin franchise, a legacy that has been young for over seventy-five years now. The Celin range now has comprehensive offerings for all age groups, driving our pursuit of healthiness in the true sense. In the past year, we have managed to make our presence felt across lakhs of households and have been on the prescriptions of thousands of doctors across the country. We continue to work hard towards building trust and earning goodwill across the entire spectrum of our operations. Our aspirations are to touch as many consumers/patients as we can with our range of products and to make a meaningful impact in their lives. To ensure that we do this, we have moved to offering some very smart and contemporary GI products for use by individuals, in every household.
The backbone of a good organization is the product quality and its supply chain capability. These areas are seldom discussed, as they are supposed to silently deliver. It gives me great pleasure to say that we are second to none in both these areas. Our quality products are available to consumers when they need them and where they need them. It obviously is because of the tireless efforts of our teams and our manufacturing and supply chain partners that we can stand strong in these areas. Today, India is taking great strides in the healthcare space and is demonstrating its capabilities to the world. The consumer is getting more conscious and is taking proactive care of their health. New healthcare technologies aka HealthTech is ensuring that a healthcare consumer is always connected to a health provider.